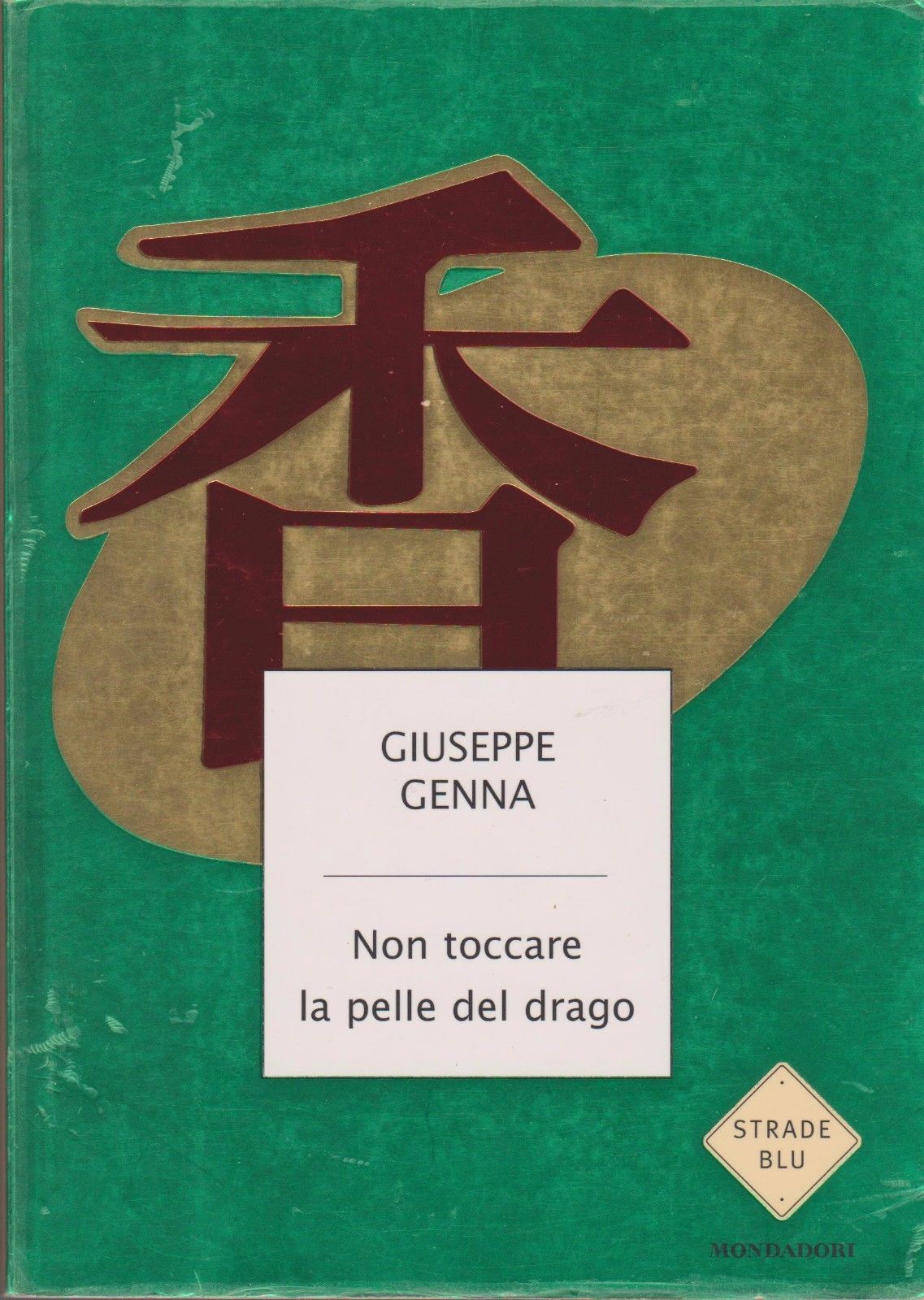 Non toccare la pelle del drago (Don't touch the dragon's skin)
Ex policemen Guido Lopez e Stefan Wunzam are hired from the new European Detective Agency headed by David Montorsi and they discover a huge criminal network involving the upper class and Chinese workers. This investigation intertwines with the story of CIA agent Jim Cameron, who lives in China and lives on the drug trade, until something goes wrong and he finds himself hunted by his ex CIA colleagues and the criminals.
The places where the stories are set feel different according to characters' perspective and prejudice: Lopez is tired and disgusted by basically everywhere, while Cameron is fascinated by Beijing, and to his eyes China is a paradise, so they're attitudes towards the lives they lead are in contrast: Lopez is annoyed and disgusted by the whole world and the power games, but Cameron enjoys his wealthy life and falls in love with China.
The author is very good at showing the difference between prejudice and knowlegde, and how people judge each other according to their personal experiences: Calimani, a character who represents Milan, hates Chinese people and thinks they are a danger to Italy, whilst Cameron, having lived in China for many years and learning the Chinese people and culture, likes them and respects them.
The book is quite a good read, as Genna is a very good writer. The plot is original and complex yet easy to follow, very enthralling and full of connections with real facts. It works well from the first page, like a perfect mechanism. The suspense is strong and it makes the book hard to put down, plus, there is a "Gomorrah-like" reality feel combined with the action of Ken Follett's works.