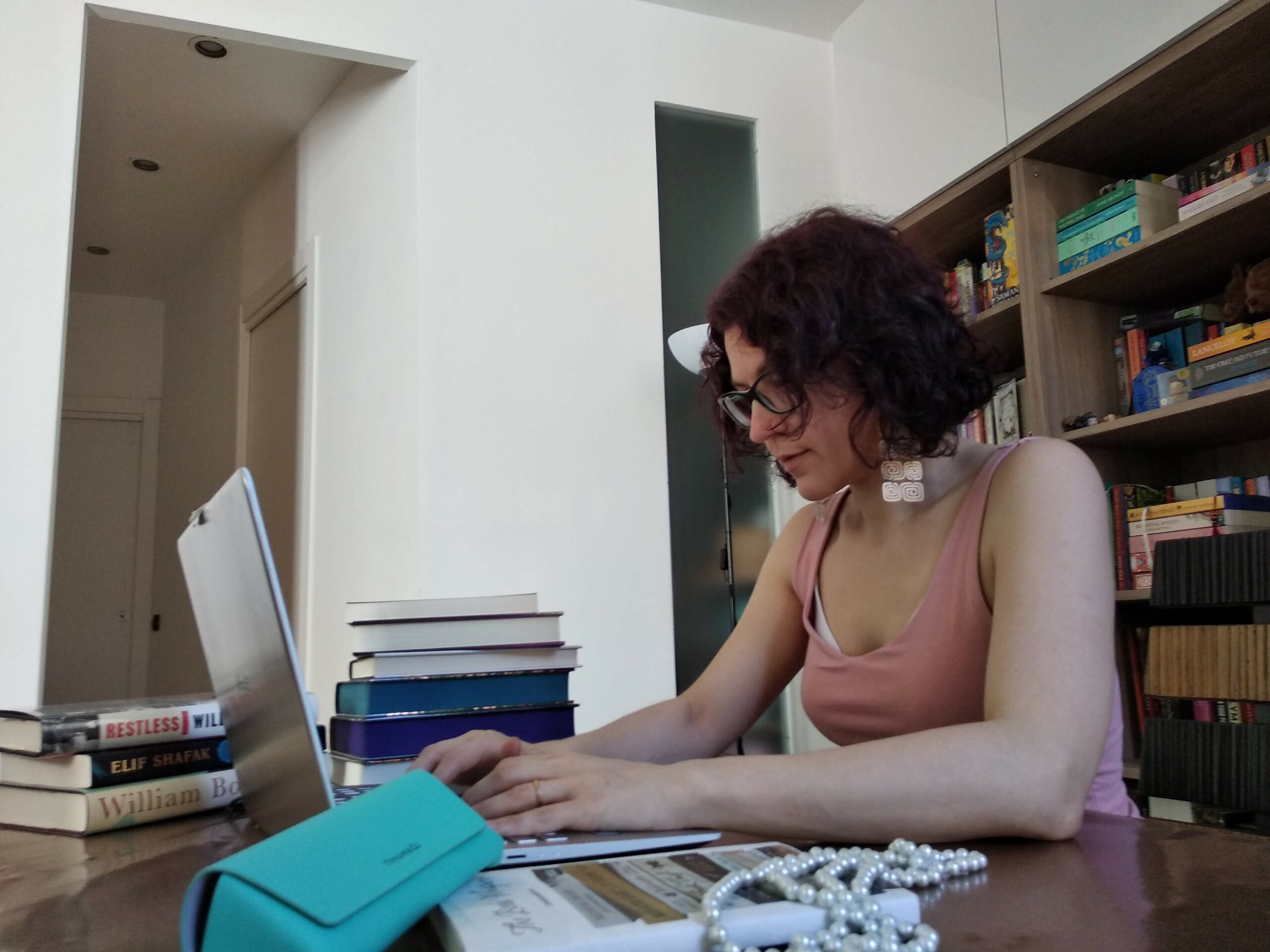 Services for Book Publishers
I am Literary Consultant and Scout working in Italy and England. In my years of experience in both countries I have honed my skills and my ability to find the best and most suitable material for my clients.
My priority would be to help you finding and publishing quality books which are in line with your company philosophy and which appeal to your target readership. Be assured that I would seek and look after the most appropriate information and material available, as I have been serving my clients with care, proficiency and dedication for years.
The main services I offer to publishers are:
- Literary Scouting (researching, evaluating and selecting English/Italian books that are suitable for your publishing house and your market);
- Books/Manuscripts evaluation and critique (English and Italian);
- Research.
Recently I also started a new service that I called Book Whispering, dedicated to all those who love reading. For more information please check the English section of my website.
Should you think my experience and skills might be useful to you and wish to explore the possibilities of a collaboration, please do get in touch here or via Linkedin.
AMONG MY PAST AND PRESENT CLIENTS: Publishing House Luigi Trevisini, Antipodi Editions, Bitter Lemon Press, Quintessence Editions (The Quarto Group), Salvatore Brizzi, Arte di Essere Editions, Il Giardino dei Libri, Riccardo Geminiani, Management Advisory Service, Tim Maltin, Cutting Edge Press, Inkroci magazine, Progetto Cultura Editions, Tranchida Publisher.